March 2017

BC Cancer Agency research makes global mark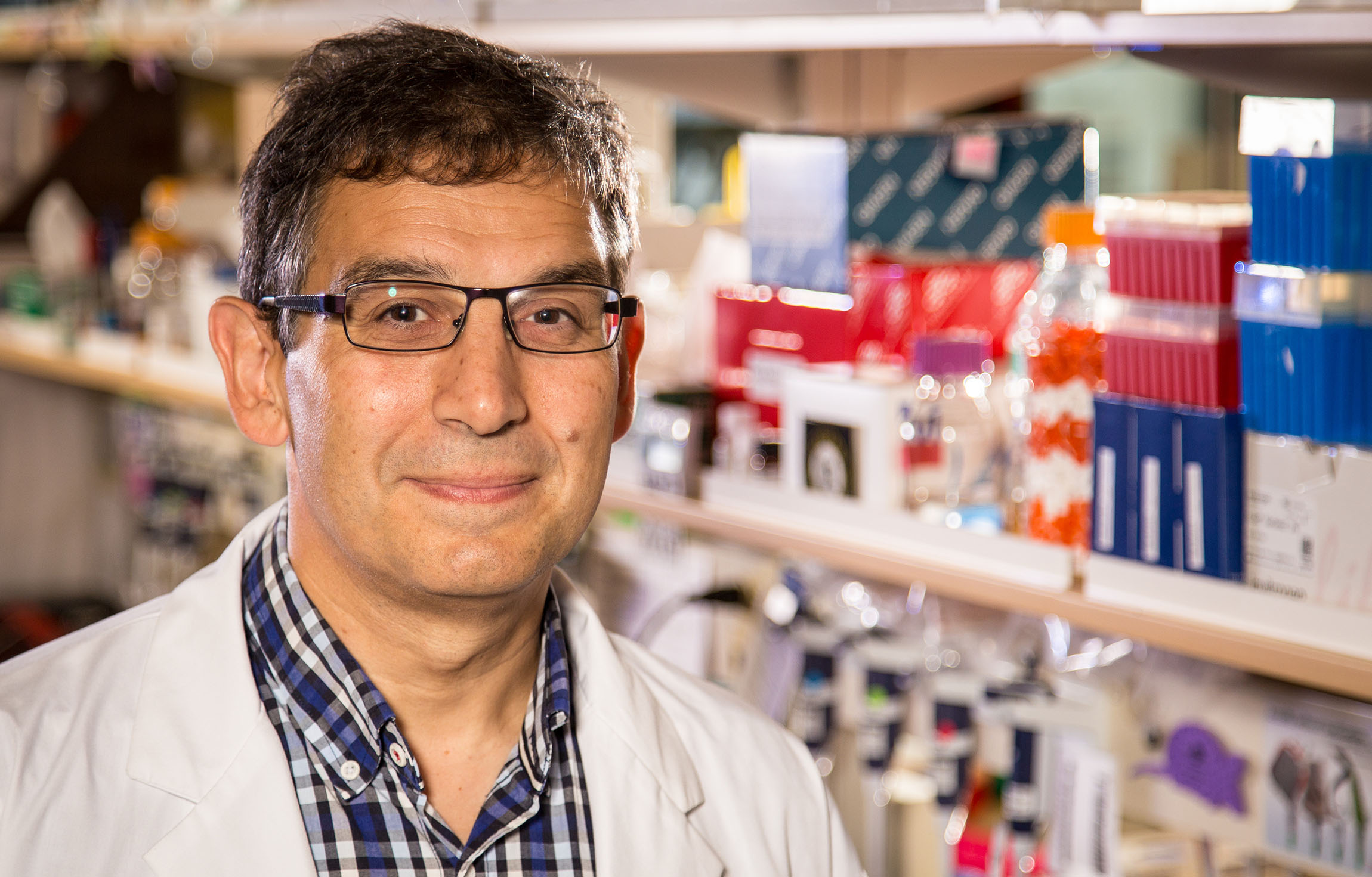 Dr. Samuel Aparicio.
Two groundbreaking treatments for breast cancer patients have been uncovered by Dr. Aparicio and his team - discoveries made possible thanks in large part to our donors.

Both findings were recently published in the esteemed medical journal, Nature Communications.

The papers follow the announcement of Dr. Aparicio as a recipient of the Cancer Research UK Grand Challenge Award - a prestigious international grant that aims to tackle the biggest obstacles in the quest to cure cancer.

Dr. Aparicio and his team will use the grant to develop a 3D virtual reality map of breast cancer tumours, revolutionizing how cancer is seen and eventually treated.



Donor funds to improve ovarian cancer treatment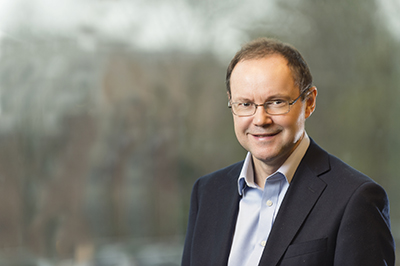 Dr. David Huntsman, a recipient of the Strategic Priority Fund Awards.

Clinicians at BC Cancer will soon be able to better diagnose and treat ovarian cancer, thanks to a new research award from the BC Cancer Foundation.

Dr. David Huntsman - one of seven recipients of this year's $1.5-million Strategic Priority Fund Awards - will use a portion of the award to analyze 20 types of ovarian tumours. These tumours, which are hard to distinguish from one another, require different treatment strategies.

"[The findings] will then be developed into diagnostic aids and translated into practice," he says.




Clinical trials: The future of cancer care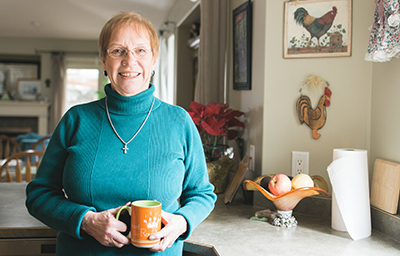 Sharon Daley, now cancer-free thanks to a clinical trial.

Sharon Daley is living 18 months cancer-free thanks to a groundbreaking clinical trial at the BC Cancer Agency.

"Having faith that my oncologist, gynecologist and everybody at BC Cancer were there for me it was a very personalized experience," says Daley, who was diagnosed with inoperable uterine cancer in 2011.

That's why the BC Cancer Foundation is raising $600,000 to expand BC Cancer's clinical trials program – to change each patient's story.



Advancements to lung cancer research underway
In partnership with the Leon Judah Blackmore Foundation, the BC Cancer Foundation announced its first Chair in Lung Cancer Research - BC Cancer Agency's Dr. Stephen Lam.

Dr. Lam is the current chair of the Provincial Lung Tumour Group and director of the MDS-Rix Early Lung Cancer Detection and Translational Research Program at the BC Cancer Agency.

Dr. Lam's new title is bolstered by a $1.5-million gift from the Blackmore Foundation that will bring more talent to the Lung Cancer Screening Project at the BC Cancer Agency, which Dr. Lam leads.

The future of cancer research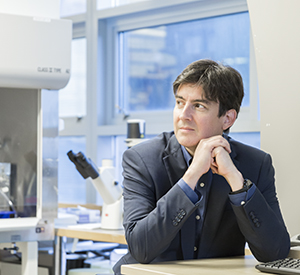 Dr. François Bénard, BC Cancer's new vice-president of research, shares his vision for the future.

"A lot of people are cured of their cancer, but for those that aren't, research is the only way to improve outcomes and make cures a reality for all patients."



---
Introducing March guest blogger Dr. Ryan Morin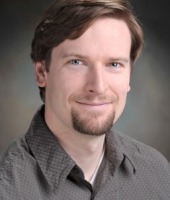 Follow along with Dr. Morin, scientist at the Genome Sciences Centre, as he blogs about his work identifying the mutations that drive cancer.



---
Thank you Booze Losers!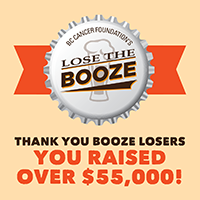 Congratulations to all of our Lose the Booze participants for going alcohol-free for 28 days and raising over $55,000 for cancer research and care.



---
Get moving this May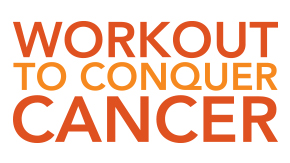 Join hundreds of British Columbians who will move every day of the month to raise funds for cancer care this May.



---
Register for Ride





Turn your New Year's resolution into a reality this year - register for Ride to Conquer Cancer™ on Aug. 26 and experience the ride of your life. Refer a friend for $50 off registration.



---
Follow Us On Social Media

Stay up to date with the latest news on events and research breakthroughs:
Facebook
Twitter
Instagram

---